Kohler CH730-0120 23.5 HP CH730S WALKER MFG - ZTR
Our Price $

1849.95

Retail Price $2201.69

Kohler CH730-0120 23.5 HP CH730S-0120 WALKER MFG - ZTR
Supercedes CH25-68686 aka PA-68686 & CH25-68544 aka PA-68544
Twin Cylinder with Cast Iron Sleeves
Stub Shaft w/Flywheel Drive Adapter (24 144 47-S)
12 Volt Electric Start
Dual Element Air Cleaner (round cover)
15 Amp Alternator
Mechanical Fuel Pump (Valve Cover Pump 25 559 11-S)
Has Oil Temperature Sensor
Has Oil Filter
No Muffler - No Tank
Starter Type: 12 Vt. Electric
Throttle Controls: Remote
Shipping Weight = 120 lbs
This engine is shipped via truck to a business address or the nearest terminal. Residential Delivery is $95 more. Residential delivery charges, if any, must be collected after the order (The website has no way to charge the extra residential delivery fee)

To view our shipping policies, click here.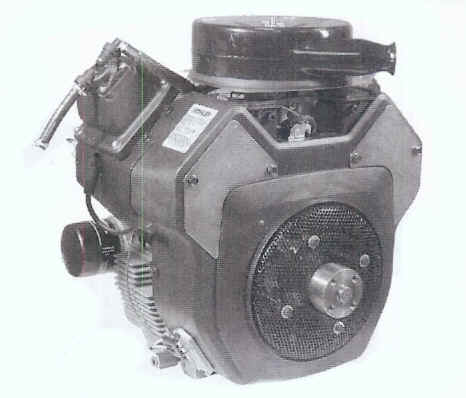 Our Price $1849.95
Retail Price $2201.69


Owners Manual
Note: May be for similar model
Brand: Kohler